Unlock the power of Houdini and create epic VFX projects with my courses. I'm an experienced instructor and I will guide you through every step of the process, providing hands-on training and practical knowledge.
Whether you're a beginner or a seasoned VFX artist, my courses are designed to help you reach your full potential.
Take your skills to the next level and join a community of industry professionals. Enroll in my Houdini VFX courses today and start creating stunning visual effects.
Get a special discount
Unlock your full potential as a VFX artist. Use the code NODE10 for some of the VFX courses today and start learning from industry experts.

"I recently purchased the John Wick course from your webpage and I am thoroughly impressed with the quality of the content. The lessons are well-structured, easy to understand, and the visual aids really help to solidify the concepts."
"I recently took the Tree sim env course on your site and was impressed by the high-quality content. The lessons were easy to follow and the instructor was knowledgeable. I highly recommend these courses to anyone looking to improve their VFX skills."
"Excellent! The content was well-organized and the instructor was top-notch but sometimes it was too much information for me so get ready. I gained a lot of valuable knowledge and would definitely recommend these courses to others."
Hello Artist! It's me Marcdom
Hello! I'm Marc Domínguez a passionate FX and CFX Artist. My goal is to be on the cutting-edge of industry advancements, share knowledge with other Artists and produce high-end class VFX. I have developed strong abilities in Houdini and fostered a reputation as a key contributor through problem solving and team work skills.
Thank you so much and hope to chat with you soon.
Check some of my latest movies I worked on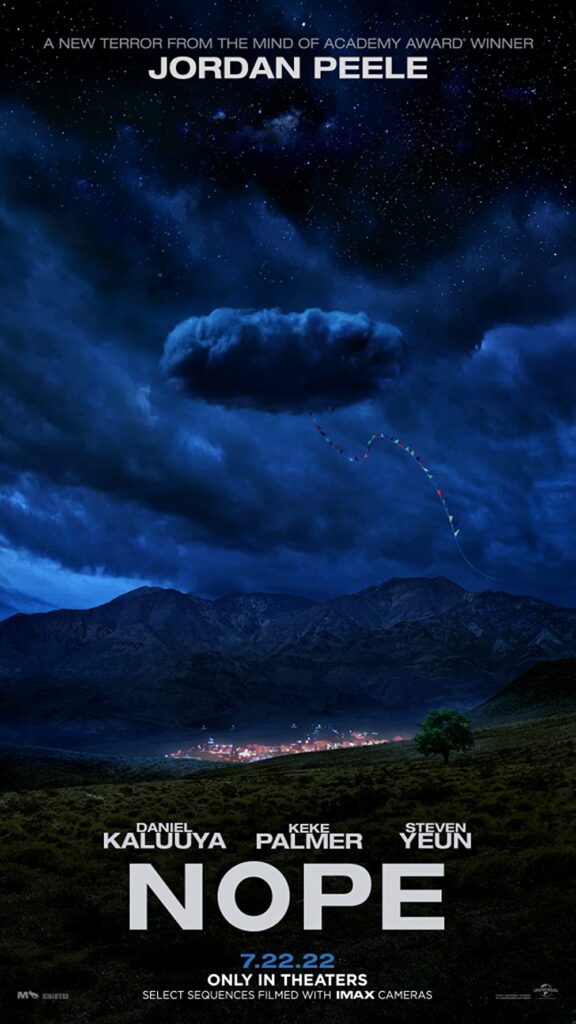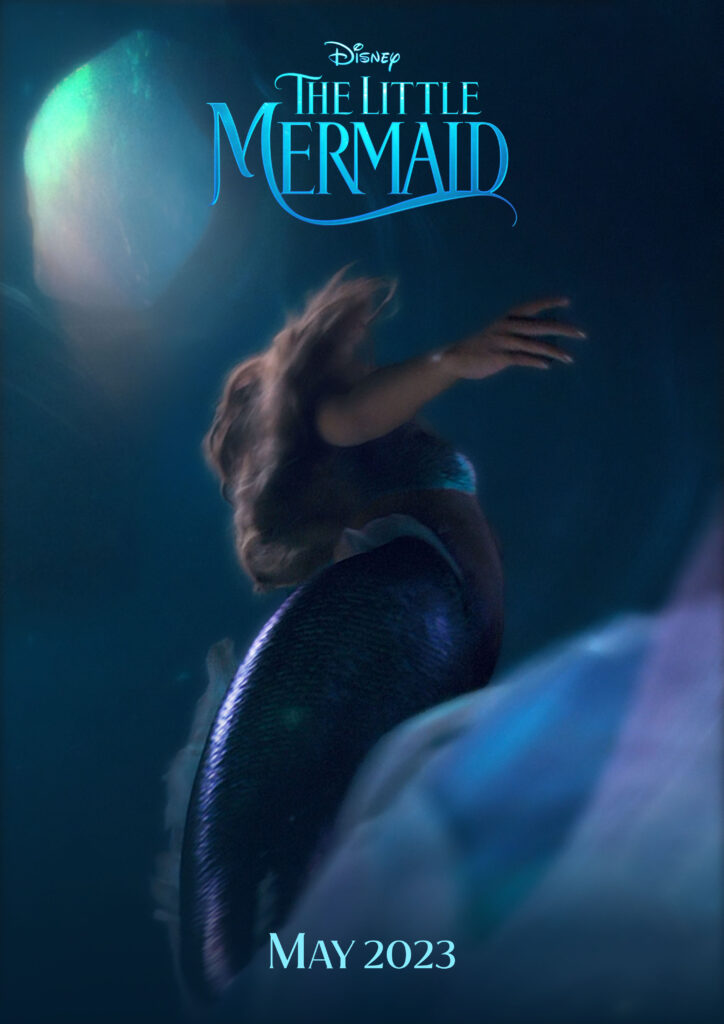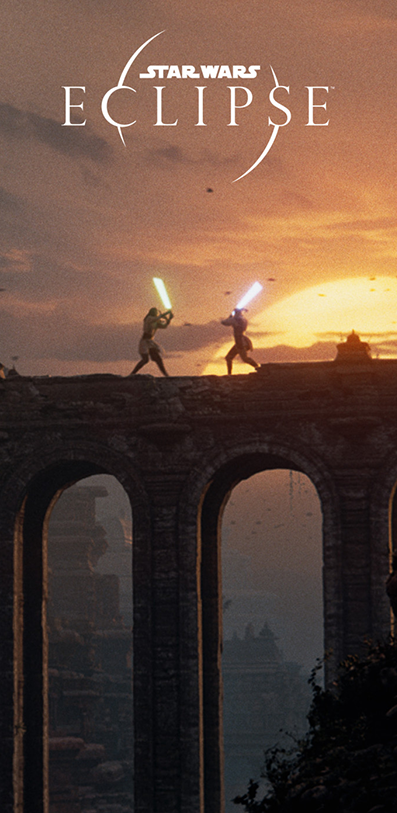 Subscribe to my newsletter
Trust me I'll not send spam or fill your email inbox of stuff you don't care. Stay up-to-date with the latest VFX news and industry advancements by subscribing to my newsletter. You'll receive exclusive content, insider tips, and special offers that you won't find anywhere else. Don't miss out, sign up now and start benefiting from the best VFX information today.